If you simply want to make a quick donation, this option is for you!
Your name will be added to our website donors circle.
It's taken months and months to get here.
Your generosity will help us turn this project into a reality and also help some of our musicians. Our main goal is to gather enough funds to print the UDP/USB chips so that everyone can enjoy this unique symphony at a good price.
One of the most significant aspects of this project is the historical moment in which it was created. Creating something this big under the shadow of COVID was a unique experience. If you want to make a simple donation click the button to go to our PayPal donations page.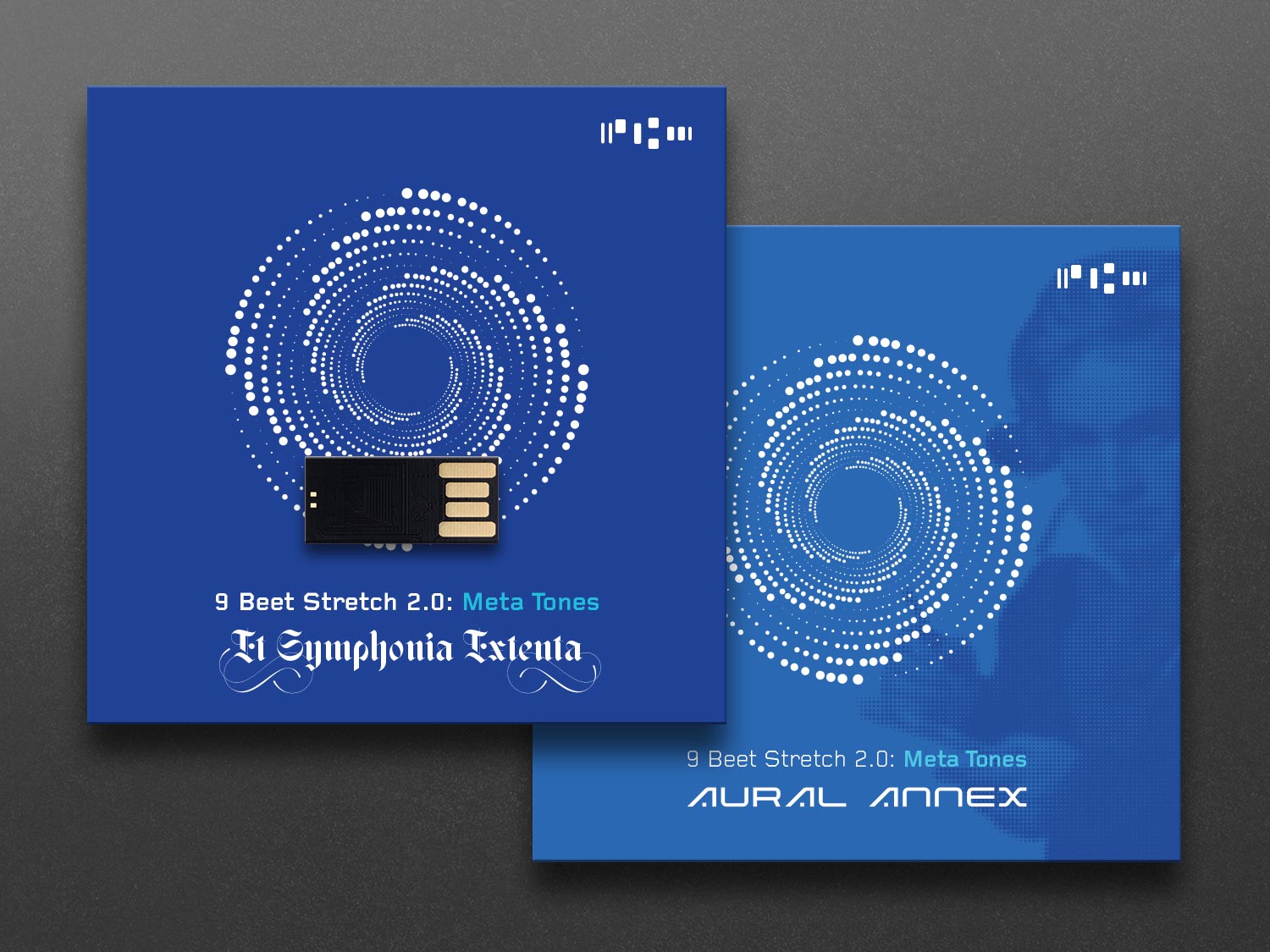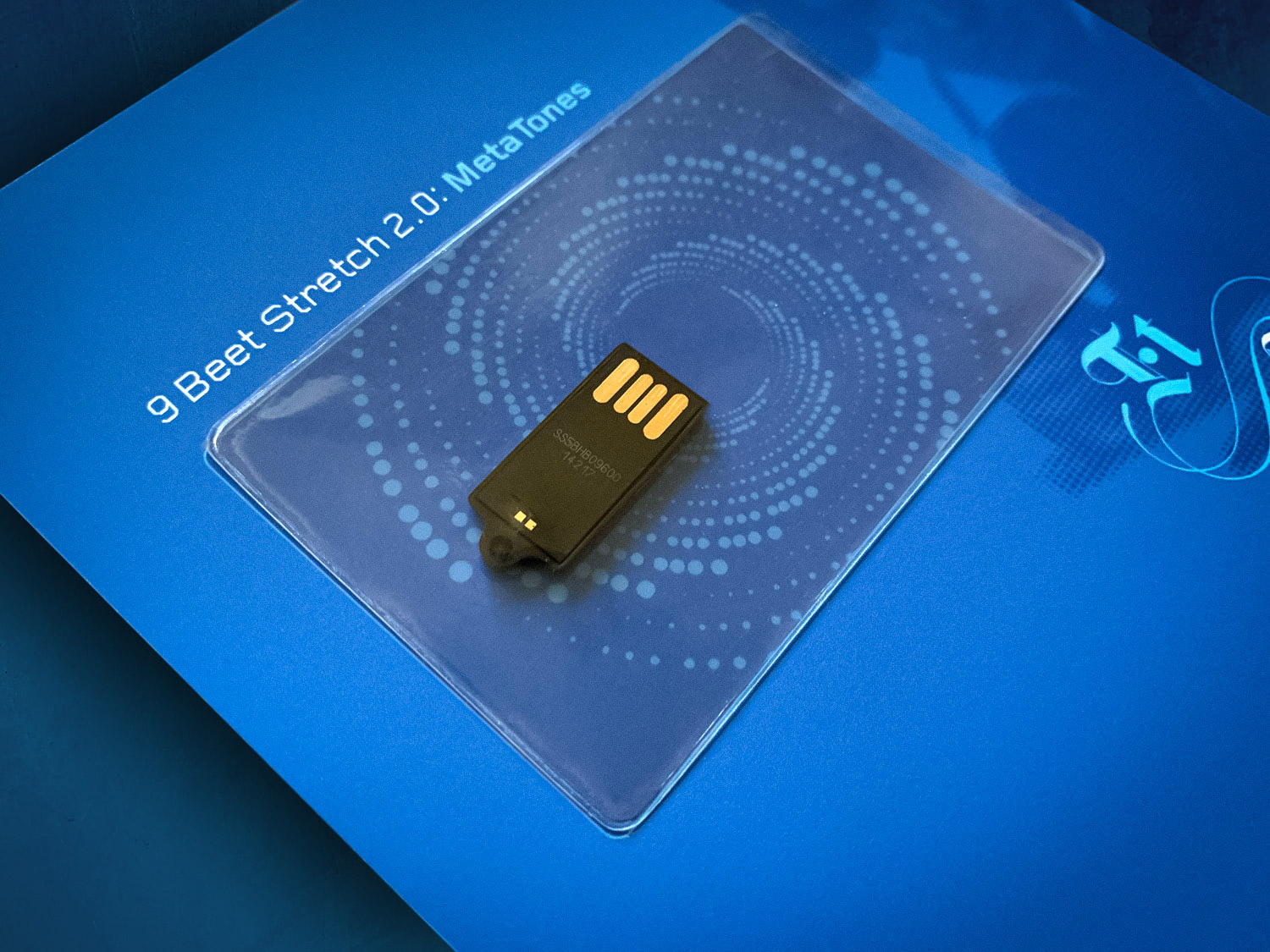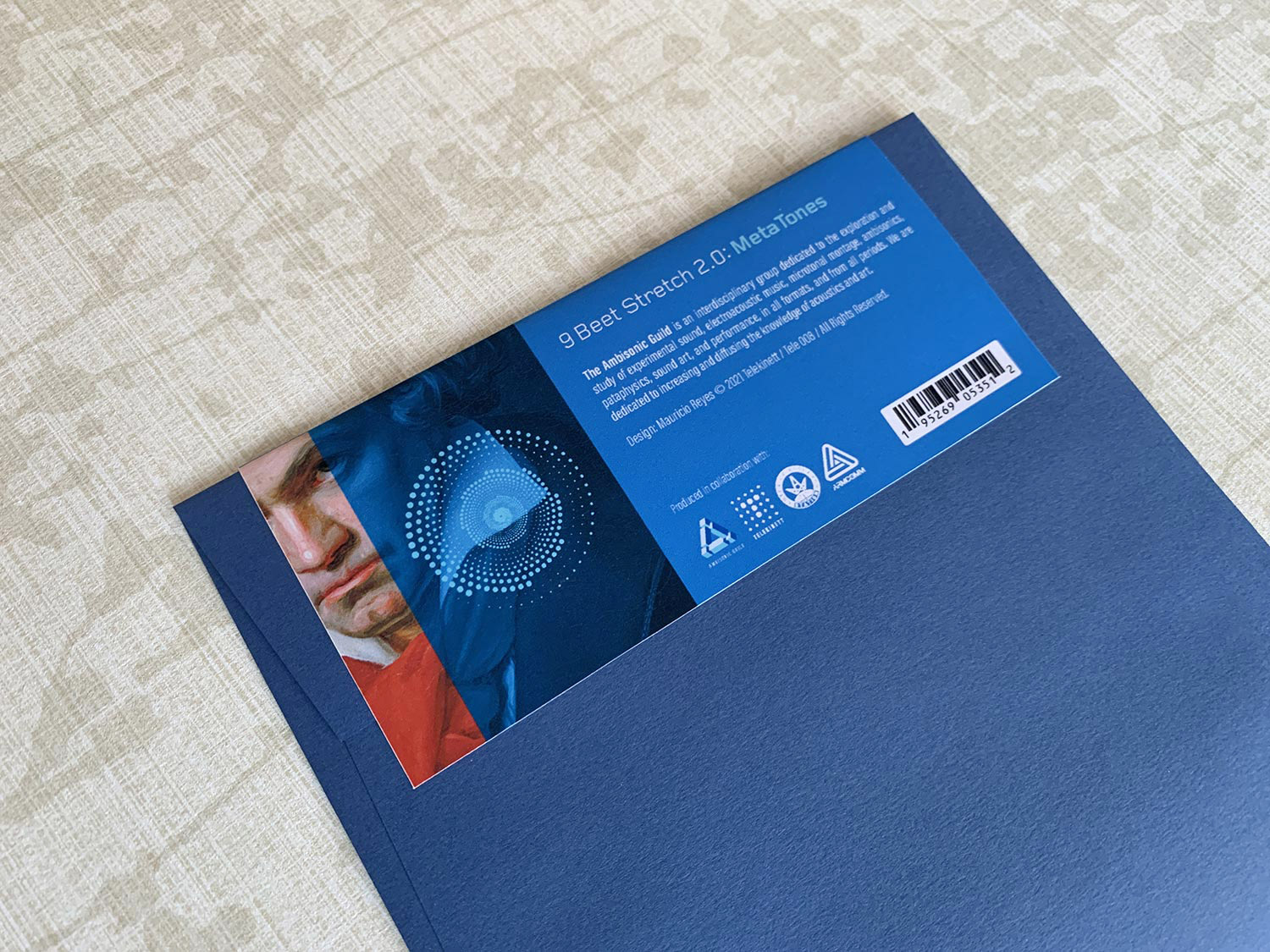 We thank you!
The 9 Beet Stretch 2.0: Meta Tones is an exploration of the properties of time and acoustics. It is about the design and construction of sound structures built according to the law of chance. It is also about time transformation, musicology, and acoustics. It pushes existing boundaries and genre definitions. It is explained broadly by exploratory sensibilities radically opposed to, and questioning of, institutionalized compositional, performing, and aesthetic conventions. It contains elements of indeterminate music, in which the composers can introduce the elements of chance or unpredictability concerning their compositions.
JOIN OUR MAILING LIST FOR UPDATES ABOUT THIS PROJECT
Please check your SPAM folder often in case our newsletter is placed there.