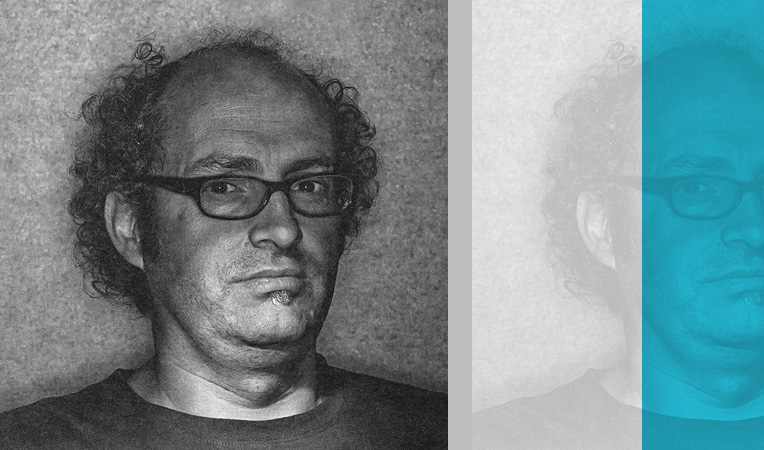 Manuel Rocha Iturbide
The Echo is Everywhere
Born in 1963 in Mexico City. Manuel Rocha Iturbide is an artist and composer. He studied composition at the ENM in the University of Mexico (1981-1989) and photography at the Taller de Los Lunes workshop with Pedro Meyer (1985-1989). In 1991 he finishes an MFA in electronic music and composition at Mills College, Oakland California. In Paris, he takes a one-year course in composition and computer music at IRCAM, where he studies with Bryan Fernyhough (1991-92). In 1992 he starts his doctoral thesis in the field of Science and Technologie of the Arts at the University of Paris VIII with a thesis related to quantum physics, sound, and art and he worked as a researcher at IRCAM developing Gist.
He has been a professional active artist since 1989 and has created installations, sculptures, photography, graphic works, and intermedia artworks presented at important international galleries and museums such as Artists Space in NY NY (1997), the Carousel Gallery (Paris, 1993), the 1998 Sidney Biennale in Australia (1998), the ARCO art fair (Madrid, 1999), SURGE gallery (Tokyo, 2000), Kyoto Art Center in (Kyoto, 2001), Avatar (Quebec, 2003), Koldo de Mixtelena (San Sebastián Spain, 2007), McBean Gallery (San Francisco California 2010), Xing Dong Chaeng Space for Contemporary Art (Beijing China 2011), MUAC Contemporary Art Museum (Mexico City, 2011, 2016), Le Laboratoire Gallery (México City), Prada Foundation (Venice, 2014), Kunstraum, Kreuzberg Bethanien (Berlin, 2016), etc. His music has been played through the American, European, and Asian continents. In 2000 Rocha spent seven months in Japan with a Japan Foundation Fellowship where he composed new pieces and worked on sound installations.
He has received commissions by important ensembles and interpreters such as Arditti Quartet and pianist Aki Takahashi. He is the co-founder and curator of the international sound art festival in Mexico City (1999-2002). He curated important sound art exhibitions such as Audio Elf in Colone Germany (2006), Sonoplastia at the MACO Museum (Oaxaca Mexico 2014), and Modos de Oír (CDMX 2018). Rocha Iturbide is a researcher on different aesthetic fields and on the history of electroacoustic music and sound art in Mexico. He has published several essays and two books. He teaches currently at the UAM Lerma University in the field of Digital Arts and composition at UNAM (National University of México.)
Website: www.artesonoro.net
Sonography
Notable Electronic Works and Recordings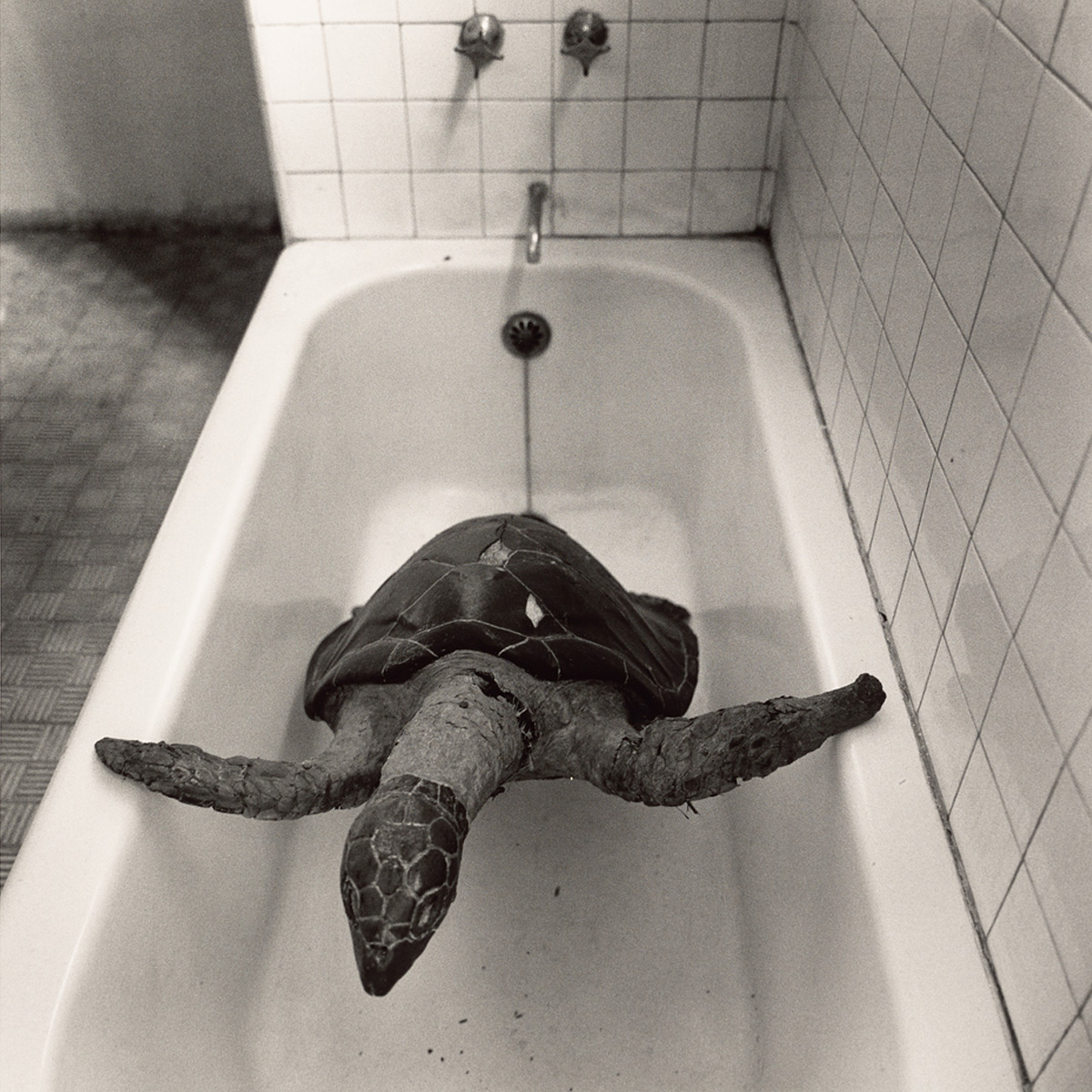 El Baño de Frida Kahlo
(Frida Kahlo's Bath)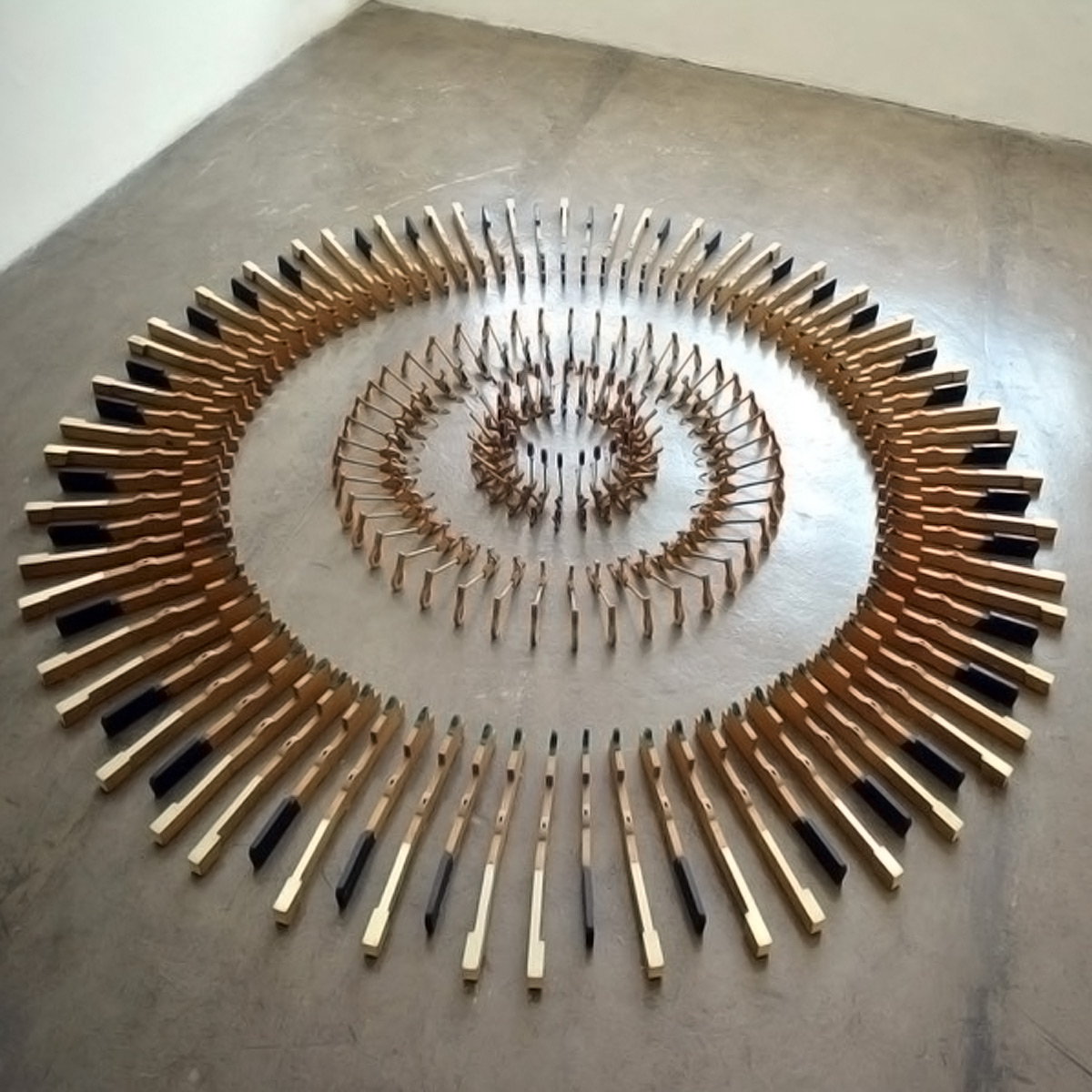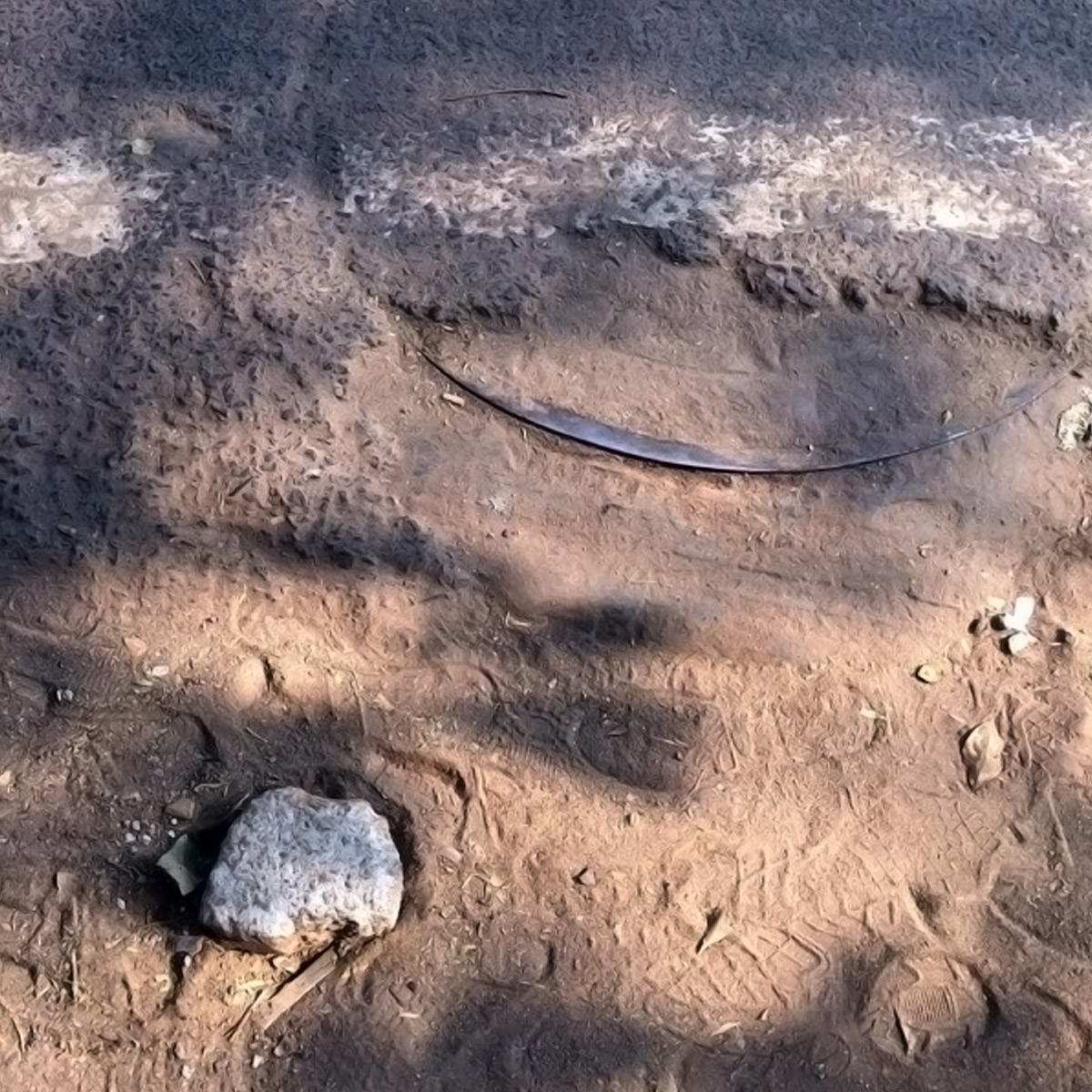 Estudio Antimatérico No.1
(Anti-Material Study No.1)
• MEXICO ELECTROACUSTICO – History of Mexican Electroacoustic music. 3 CDs. 2008
• PERSONAE. Mexican electroacoustic composers in collaboration with Mexican poets. 2006
• RAS No. 7. Sonic Art Magazine. Centro de creación de música experimental. Universidad de Castilla la Mancha. Cuenca España. 2005
• A través Otra Vez. CD of the sound installation presented in Centro cultural de España. Limited Edition, 50 CDs. 2005
• Computer Music Journal. DVD Anthology. Volume 27 (4), 2003. DVD edited by the magazine Computer Music Journal. USA
• Histories of the Future. Cabinet Magazine, NY EUA
• Boom Box Project. Compositions of electroacoustic soundscapes by Manuel Rocha Iturbide. Produced by the art foundation BVA Bancomer. México. 2003. Limited edition, 300 CDs.
• Machin1. Obras Electroacústicas de Manuel Rocha Iturbide, Salvador Rodríguez, Guillermo Acevedo, José Manuel Mondragón, Miguel Hernández y Víctor Romero
• Eso. Antología de obras sonoras del tercer festival internacional de arte sonoro. Ex-Teresa Arte Actual. México. 2001
• Humor y Aliento. Antología de obras sonoras del segundo festival internacional de arte sonoro. Ex-Teresa Arte Actual. México. 2000
• Ruido. Antología de obras sonoras del primer festival internacional de arte sonoro. Ex-Teresa Arte Actual. México. 1999
• Ver. Revista audiovisual. No.2. Namdee Publishing Station. Bangkok Tailandia. 2001
• Computer Music Journal. Sound Anthology. Volume 23, 1999. CD editado por la revista Computer Music Journal, USA.
Personal Expressionism
Installation and Live Performance
Manuel Rocha Iturbide Virtual Interview
Who is your favorite classical composer? Do you have one?
If it's up to romanticism it would be Beethoven, but if classical music is referred to as contemporary XX century music it could be Iannis Xenakis but I could not leave out John Cage.
When did you start composing electronic music?
In 1985
How did you hear about the 9 Beet Stretch?
I heard about it for the first time when I was invited to participate in this project
The world is upside down, how does living in the shade of COVID has impacted your creative work?
Very much at first, I was completely paralyzed. But two months after it started I started composing again and now I am finally finishing a nice pice!
What projects are you currently working on?
On an electroacoustic work made out of piano sounds Urform-Piano. And I did an acton-improvisation called Real too Real using a personal archive made out of found reel to reel tapes and cassettes.
Should electronic music be purely academic (Does an Electronic music artist need to be formally trained in music?)
No at all, some of the greatest sound artists doing electronic experimental music come from other fields than music and are not necessarily academically trained.
In your opinion, what is the merit of improvisation and experimentation?
Both are very important in creation in order to find new ways, new processes, new forms, and structures.
What do you think as an artist about the juxtaposition-fusion of classical and electronic music?
I write both instrumental and electroacoustic or electronic music alone, and both ways are interacting all the time, My instrumental music becoming electroacoustic and vice versa. I am also an artist, and that is yet another juxtaposition that enriches my work. Thus I have become an intermedia artist, which is the same as a transdisciplinary artist.
How do you envision the future of electronic music?
I have no idea, but the spatial realm will be much more important because it is the field that has been less developed in music in general