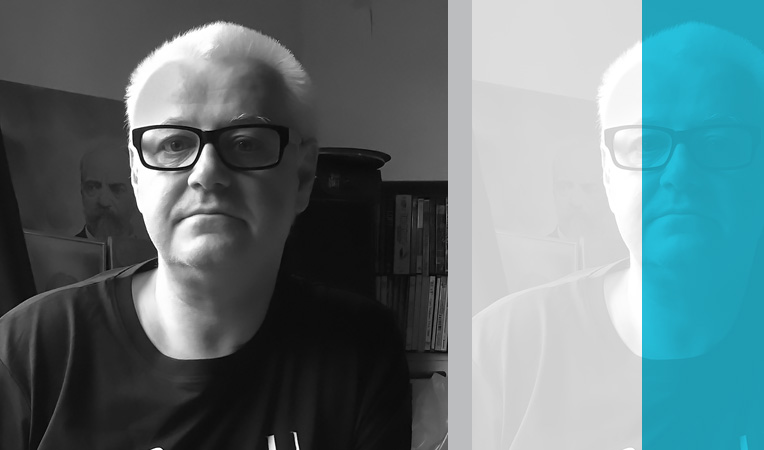 Frans de Waard / Freiband
What You See Is What You Hear
Frans de Waard (1965) has been producing music since 1984 (Kapotte Muziek, Beequeen, Goem, Zebra, Freiband, Shifts, Modelbau, etc.). In 1984 he started his own record label Korm Plastics, releasing music from Arcane Device, Asmus Tietchens, Jim O'Rourke among others. He has worked for the pioneering Dutch tape label Staalplaat (1992-2003) and since 1986 as a reviewer for his own publication Vital (now Vital Weekly), a magazine which has been an online source for underground music since 1995, and which celebrated its 1000th issue in 2015. In 2016 Timeless published in France his first book, an autobiography of life in Staalplaat titled: "This Is Supposed To Be A Record Label."
This book tells about those eleven years from his own perspective, the many highs and as many lows of working for a small independent record label, which also functioned as a shop, mail order, radio program, news outlet, and concert organizer. It's about embarrassing confrontations with musicians, labels, distributors, and the disproportionate expenses they had because they wanted to have their own style of CD packaging… His interests in music creation range from ambient to noise to what he describes as 'silly disco music'. He has played concerts in Europe, USA, Canada, Russia, and Japan, and collaborated with Steven Wilson, Jaap Blonk, Andrew Liles, Radboud Mens, Keiji Haino, Pan Sonic, and others.
Sonography
Notable Electronic Works and Recordings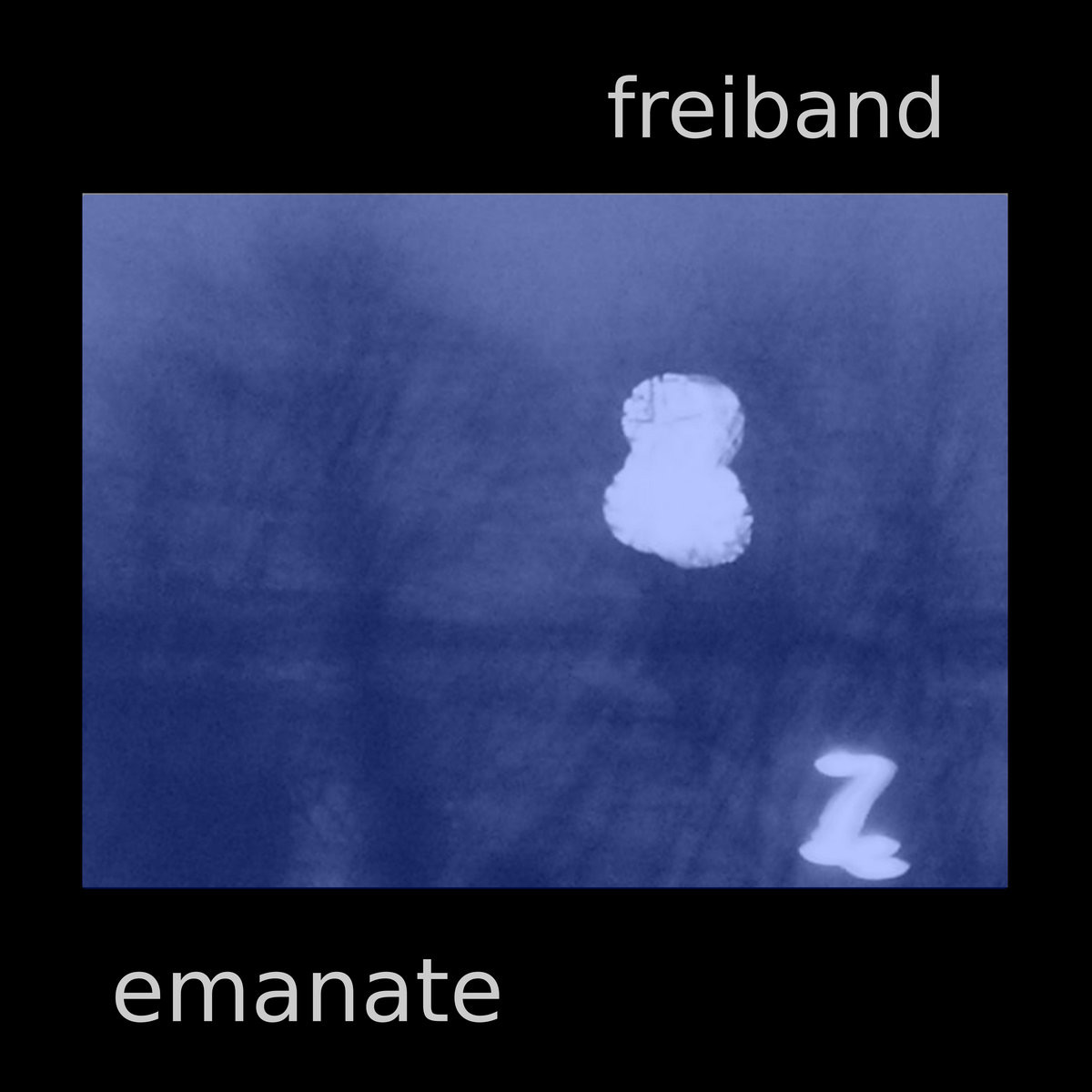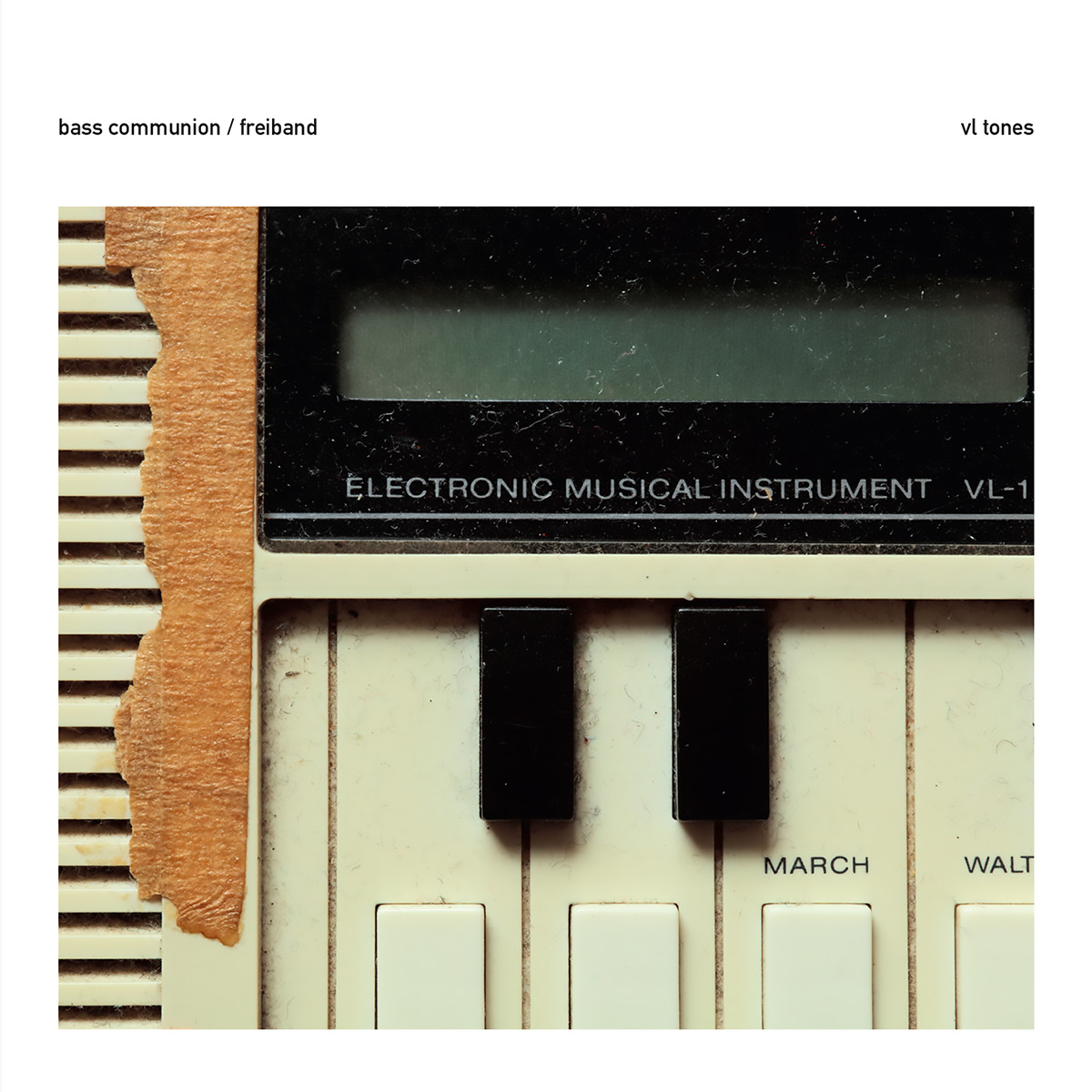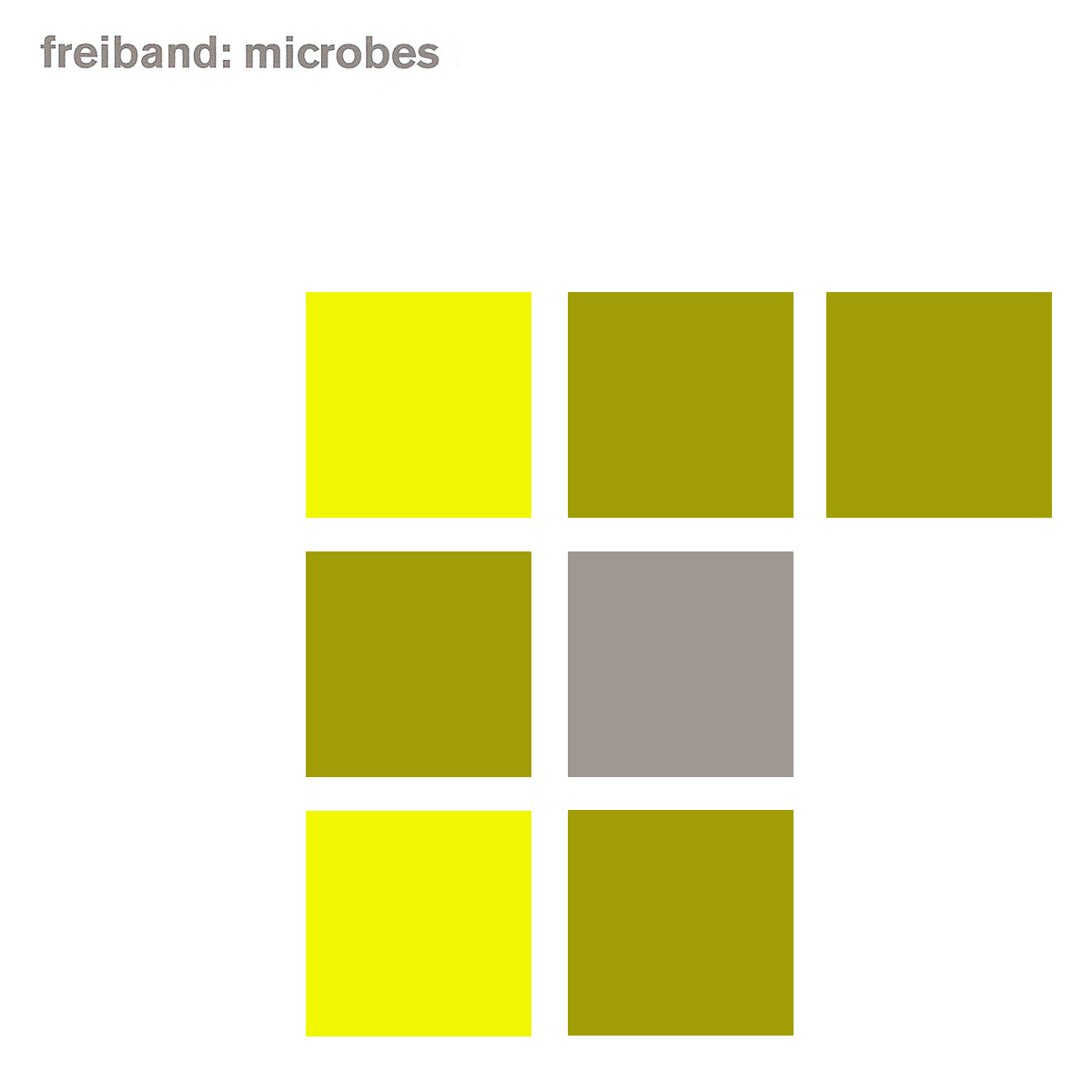 AS FREIBAND:
• MICROBES
• STPTHE
• HOMEWARD
• MUSIC FOR NO TITLE Mik
• SIJIS RMX
• DRONE WORKS #5
• LEISE
• ALL IN A DAY'S WORK
• SIJIS RMX EXPANDED EDITION
• KAPOTTE MUZIEK BY FREIBAND
• 298
• REPLICAS
AS MODELBAU:
• ABOUT TURN
• CATARACT
• EXTRUSION
• DO WITHOUT ALBUM ART
• HYPHEN
• FOUR SQUARED
• CONFLUENCE
• MOVEMENT
• RADIANCE
• GHONE
• NEITHER NOR
• QONRAD
• YPSILON
• A HUNDRED YARDS
• XEROX
• ZENDER
• SINGLE SOUND WORKS
• THE PRIME MOVER
• NIGHT CALL
• WAVELENGTH
• KICK THE CAN
• ALL THINGS
• THE LATENESS OF THE
• HOUR
• TRAVELERS
• NIGHTCRAWLERS
• THE WHOLE TRUTH
• LONG DISTANCE CALL
This is only a partial discography
Personal Expressionism
"Emanate" Audio composition
Frans De Waard/Freiband Virtual Interview
Who is your favorite classical composer? Do you have one?
I grew up with a father who always played classical music at full volume. Lots of Bruckner. Didn't like that. My father wrote two books on classical music, one about Antonin Dvorak and one on Bela Bartok. I have both of them, as well as a painting he did of Dvorak and one of Hugo Wolf. I don't have a favorite composer, but I do like works; Dvorak's Ninth Symphony, Ravel's Bolero, Mozart's Requiem, Stravinsky's Le Scare du Printemps, and the Leningrad Symphony by Shostakovich. Plus all of Satie's piano work and the mass for the poor. I am sure if I think harder I would come up with some more.
When did you start composing electronic music?
1980, when I was first taping sounds on my dad's reel-to-reel. I was 15. Was that electronic music, or just electric?
How did you hear about the 9 Beet Stretch?
Not until I was invited to take part in the remix
The world is upside down, how does living in the shade of COVID has impacted your creative work?
Not at all. I work from home since 2003 and I still do the same thing. Nothing changed, except people wishing me 'to keep safe'; didn't they want that before? We quickly adapt to cliches.
What projects are you currently working on?
None specific. I always take things as they come and go. I wish I have more time to realize all that I want.
Should electronic music be purely academic (Does an Electronic music artist need to be formally trained in music?)
If I say yes, I would disqualify myself, so no
In your opinion, what is the merit of improvisation and experimentation?
Trial and error are always good. But as always it is the result that should count. Improvise, experiment what you want, throw away all in between and present something good.
What do you think as an artist about the juxtaposition-fusion of classical and electronic music?
Deutsche Grammofon never asked me so I never gave it much thought, to be honest.
How do you envision the future of electronic music?
I don't envision the future at all, to be honest. I take things as they come, usually daily.