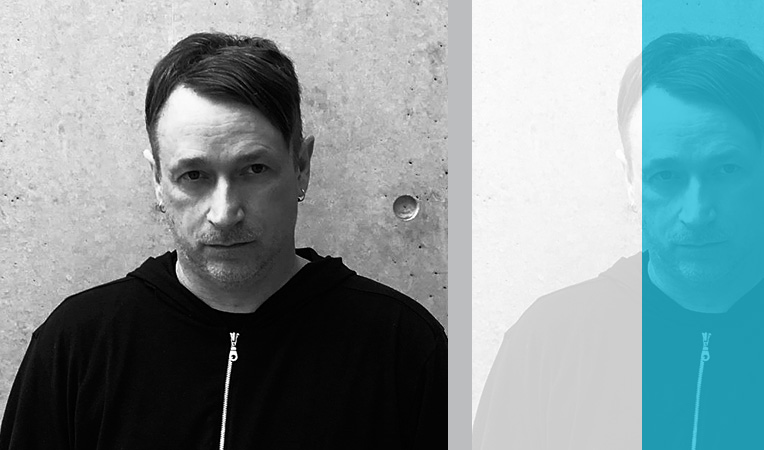 Mykel Boyd
Allegorical Minimalism
Mykel Boyd (°1970, Kankakee, IL) makes sound recordings, conceptual artworks, photos, installations, and films. By experimenting with aleatoric processes, Boyd creates work in which a fascination with the clarity of content and an uncompromising attitude towards conceptual and minimal art can be found. The work is aloof and systematic and cool and neutral imagery is used.
His practice provides a useful set of allegorical tools for maneuvering with a pseudo-minimalist approach in the world of conceptual art: these meticulously planned works resound and resonate with images culled from the fantastical realm of imagination. With a subtle minimalistic approach, he formalizes the coincidental and emphasizes the conscious process of composition that is behind the seemingly random works. The supposedly private thought processes highly subjective and unfiltered in their references to dream worlds are frequently revealed as assemblages.
His works feature coincidental, accidental, and unexpected connections which make it possible to revise art history and, even better, to complement it. Combining unrelated aspects lead to surprising analogies. By applying abstraction, he creates intense personal moments masterfully created employing rules and omissions, acceptance and refusal, luring the viewer round and round in circles.
His works don't reference recognizable form. The results are deconstructed to the extent that meaning is shifted and possible interpretation becomes multifaceted. Boyd is the curator of the Somnimage label and has collaborated with many artists over the years. Recently he has worked with Adi Newton as a member of TAG. He has also collaborated with Drekka, Rapoon, and Francisco Lopez. Mykel Boyd currently lives and works in Bradley, IL.
Sonography
Notable Electronic Works and Recordings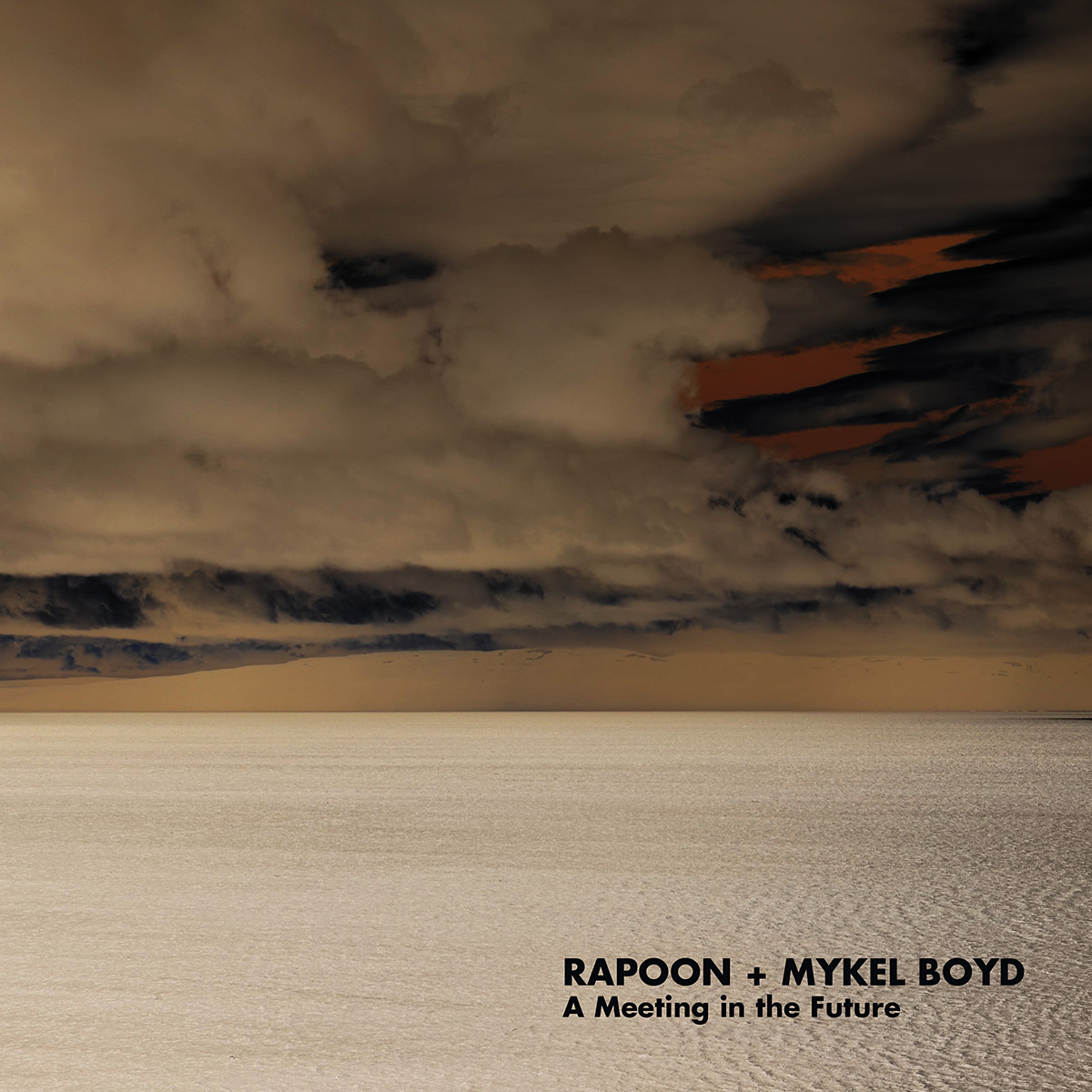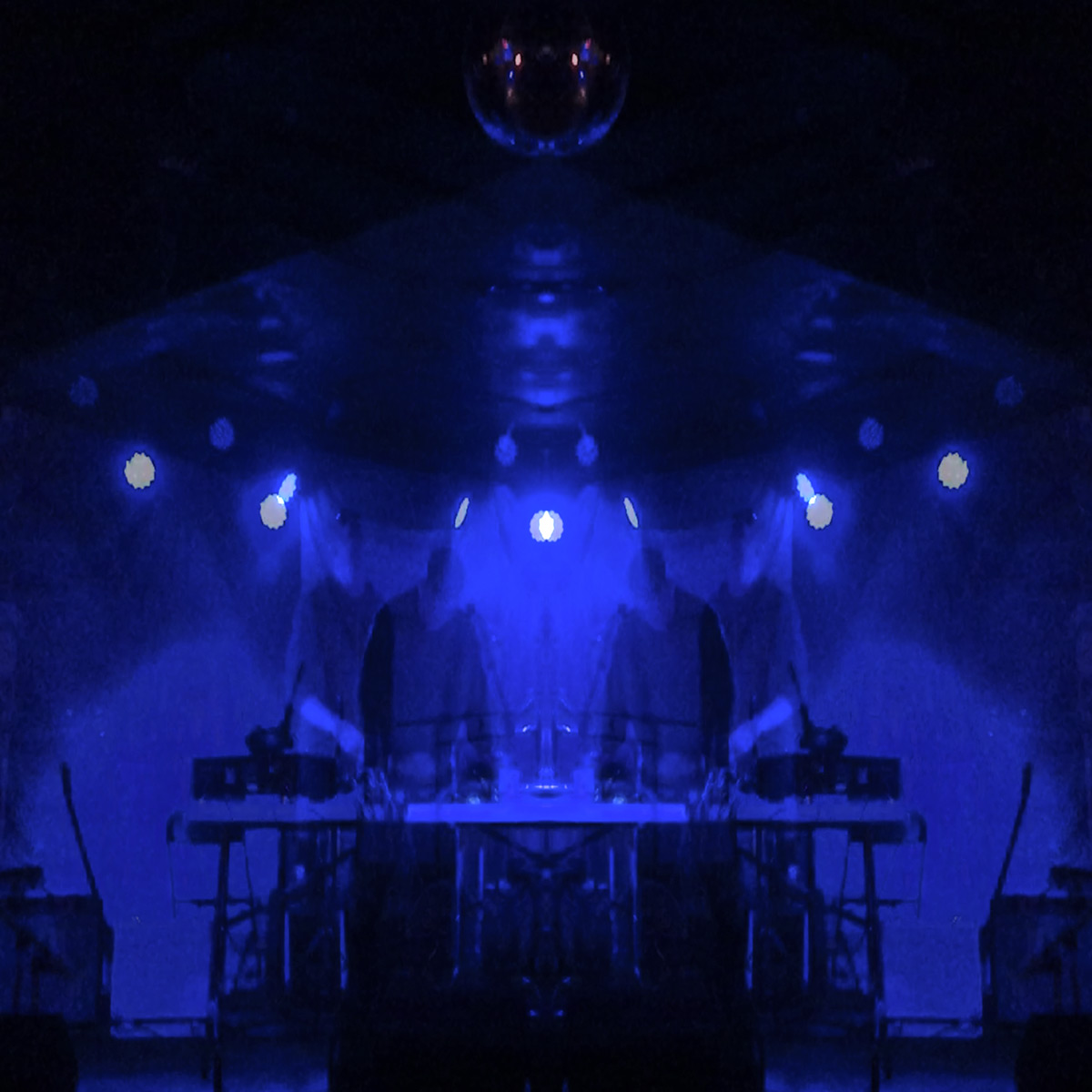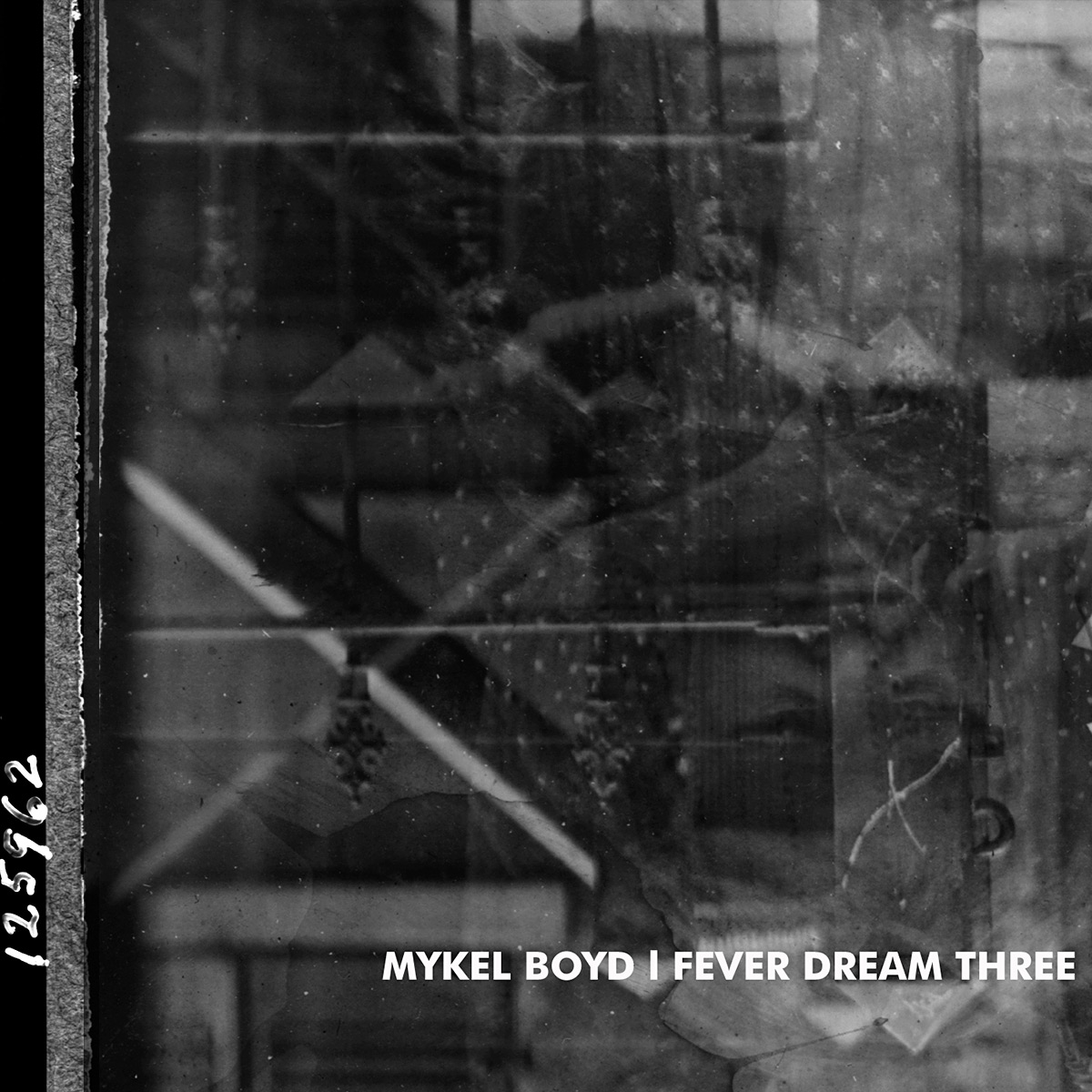 • Mykel Boyd + Allan Zane – Trace Elements (4xCDr, Album + Box, Ltd, Num)
• Rapoon / Mykel Boyd – Split 12"
• New Landscapes (Cass, Album, c34)
• Drekka | Timber Rattle | Mykel Boyd – Jan 2020 Tour Complication
• Francisco López, Mykel Boyd – Split (Lathe, 10″, Ltd) October,1952 (ltd. cdr)
• Mykel Boyd / Winters In Osaka – Mykel Boyd / Winters In Osaka
• Mike Shiflet / Mykel Boyd – Split 12"
• irr. app. (ext.) + Mykel Boyd – irr. app. (ext.) + Mykel Boyd (7″, Single)
• Painting Petals On Planet Ghost + Mykel Boyd – (7″, Single, Ltd)
• Fever Dream One (CDr, EP, Ltd)
• The Anti Group, Matar, Mykel Boyd – Phantom Airwaves Presents: (Flexi, 7″, Shape, S/Sided, Single)
• Fever Dream Two (CDr, EP, Ltd)
• Rapoon + Mykel Boyd – A Meeting In The Future
• Fever Dream Three (CDr, EP, Ltd, Lim)
• ARMComm Sampler CD (as member of TAG)
• Mykel Boyd + Drekka – Globes and Ledges 12" Lathe
Mykel Boyd Virtual Interview
Who is your favorite classical composer? Do you have one?
I can't really say that I have a favorite classical composer. I have an appreciation for Stravinsky, Orff, and Beethoven. Modern composers, perhaps Philip Glass or Hans-Joachim Roedelius, Brian Eno, and of course Adi Newton.
When did you start composing electronic music?
I started messing with synths in 1985 after becoming interested in electronic music. A pawn shop in my hometown sold me a sequential circuit pro-one (for $15). My gateway was via breakdancing and D.J. culture. I was really into Afrika Bambaataa, Egyptian Lover, and Arthur Baker re-mixes. I was already familiar with Joy Division, Throbbing Gristle, and Young Marble Giants. It all kind of blended into one thing for me.
How did you hear about the 9 Beet Stretch?
The first time that I heard about 9 Beet Stretch was during a conversation with Z'ev. We were discussing our working methods and audio stretching.
The world is upside down, how has living in the shade of COVID impacted your creative work?
It put a hard stop to live performances. I had to cancel a scheduled performance with Francisco Lopez in Chicago. Otherwise, I am reclusive and it really hasn't affected my output.  We have had several projects delayed as the pressing plant production time tripled.
What projects are you currently working on?
I just finished a collaboration with Francisco Lopez. Already at the pressing plant is Organ Needles. The new release from Adi Newton's TAG. I am on two tracks with him. Adi and I are also working on a lathe release for the end of 2020. Several long term collaborations are creeping along.
Potential releases when finished with Illusion of Safety, Z'ev, and a full-length solo L.P. I also will release fever dream four, which is the last in a series. I am considering releasing all 4 fever dream releases as an ambisonic c.d. to mimic the audio installation it was intended to be.
Should electronic music be purely academic (Does an Electronic music artist need to be formally trained in music?)
No.
In your opinion, what is the merit of improvisation and experimentation?
I love performing live, as it is always improv. I do have pieces that are composed, but the method that I perform is to always leave an element of chance. Machines break and cause accidental rhythms. Old cords never replaced present static and pop I never would have added. Coincidental, accidental, and unexpected connections present themselves.
What do you think as an artist about the juxtaposition-fusion of classical and electronic music?
I am all for it. I have recorded and performed with string players and classical musicians. Blending the two presents opportunities for great things to happen.
How do you envision the future of electronic music?
The old ways go away and then come back. I assume the cycle will continue. Physical releases are becoming harder to do. It is my goal to continue to release beautiful objects and share what I do with the people I work with.