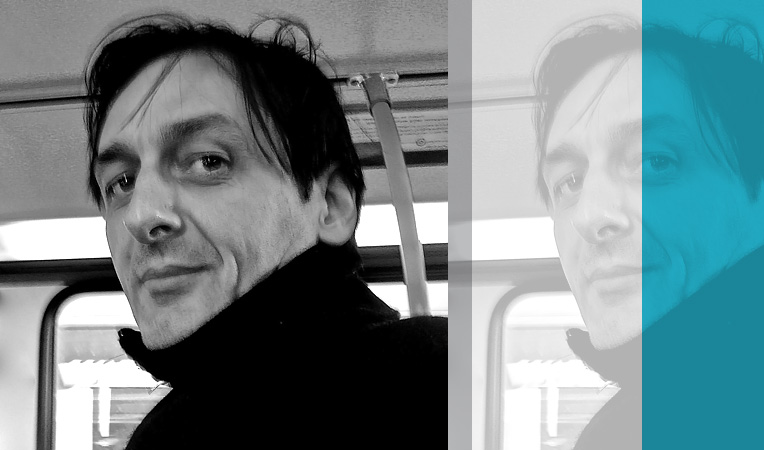 Jacques Beloeil
Electroacoustics Mastered
Heutagogist, mastering/sound engineer, musician, and painter, co-founder of the publishing label Entr'acte (1999-) which he co-founded with Allon Kaye. After a few years of publishing, he decided to employ his time with music mastering. Remarkable entry from the Entr'acte label. Beloeil composes with Casio keyboard miniatures with a truly unhinged charm and sense of humor. For those who are unfamiliar with both the label and the artist; Entr'acte has been quietly and impressively releasing a stream of esoteric records from the likes of Sudden Infant, Carlos Giffoni, and Strategy (among many, many others) for the best part of the last decade.
Jacques Beloeil has previously released a couple of CD's for them before delivering this LP, apparently 5 years in the making, yet formed from an individual, single-take recordings. That crazy A-side comes off like a 2.5D version of the recent Keith Fullerton Whitman album, listing kitchen utensils, TRM pan, and delay effects, a bottle of red wine, and glass and accordion from James Mannox as the ingredients stirred to strange perfection by Rashad Becker at D&M. The flipside is rather more ephemeral yet easier to grasp. Nine briefs, diverse configurations of jolly Casio keyboard composition, often repetitive, but keeping our attention fixed with unpredictable melodic swerves and a distinctly unique sense of arrangement. Perhaps imagine a dadaist conversation between two slightly squiffy Sk1s in a cute Parisian bistro and you'll have some idea of what to expect.
Sonography
Notable Electronic Works and Recordings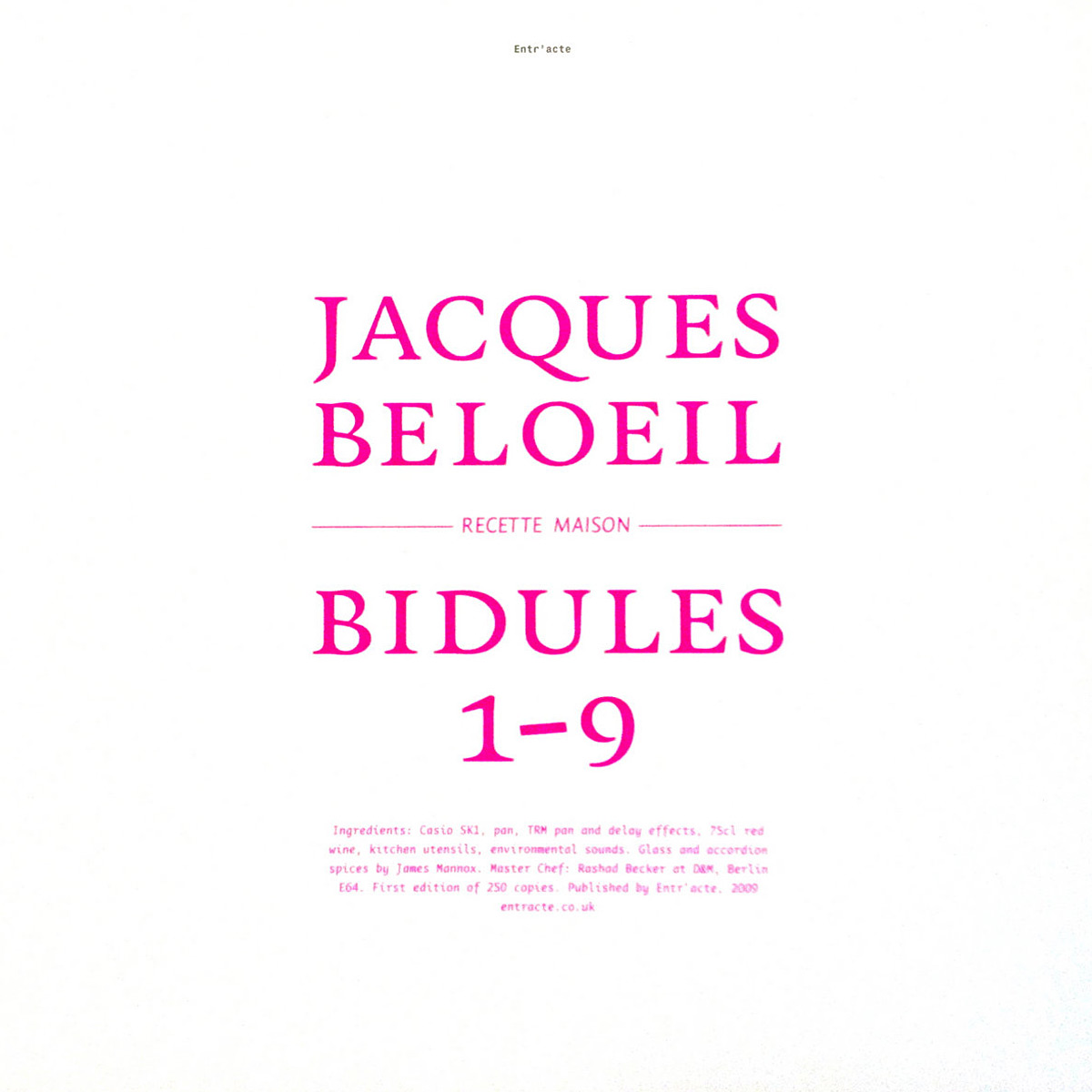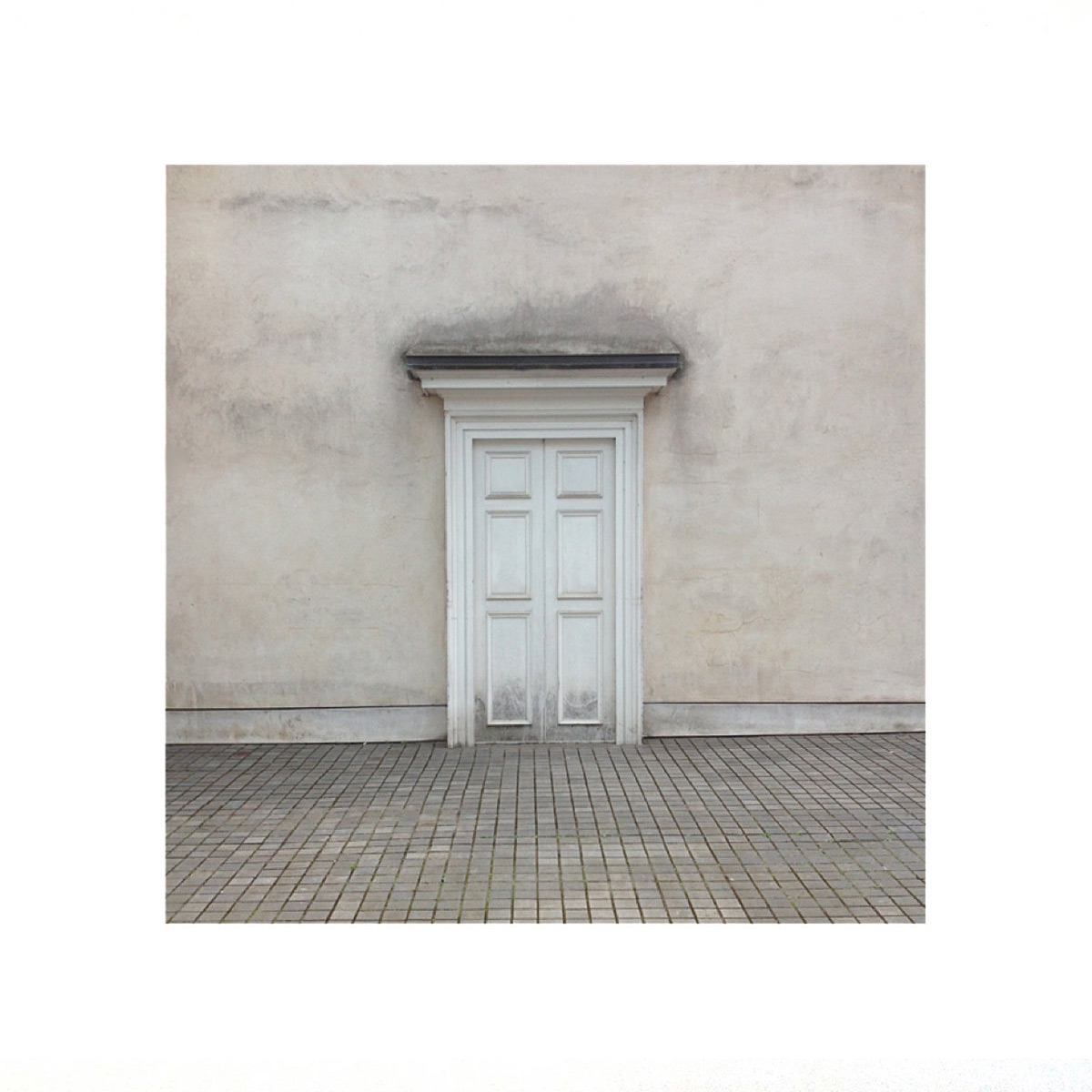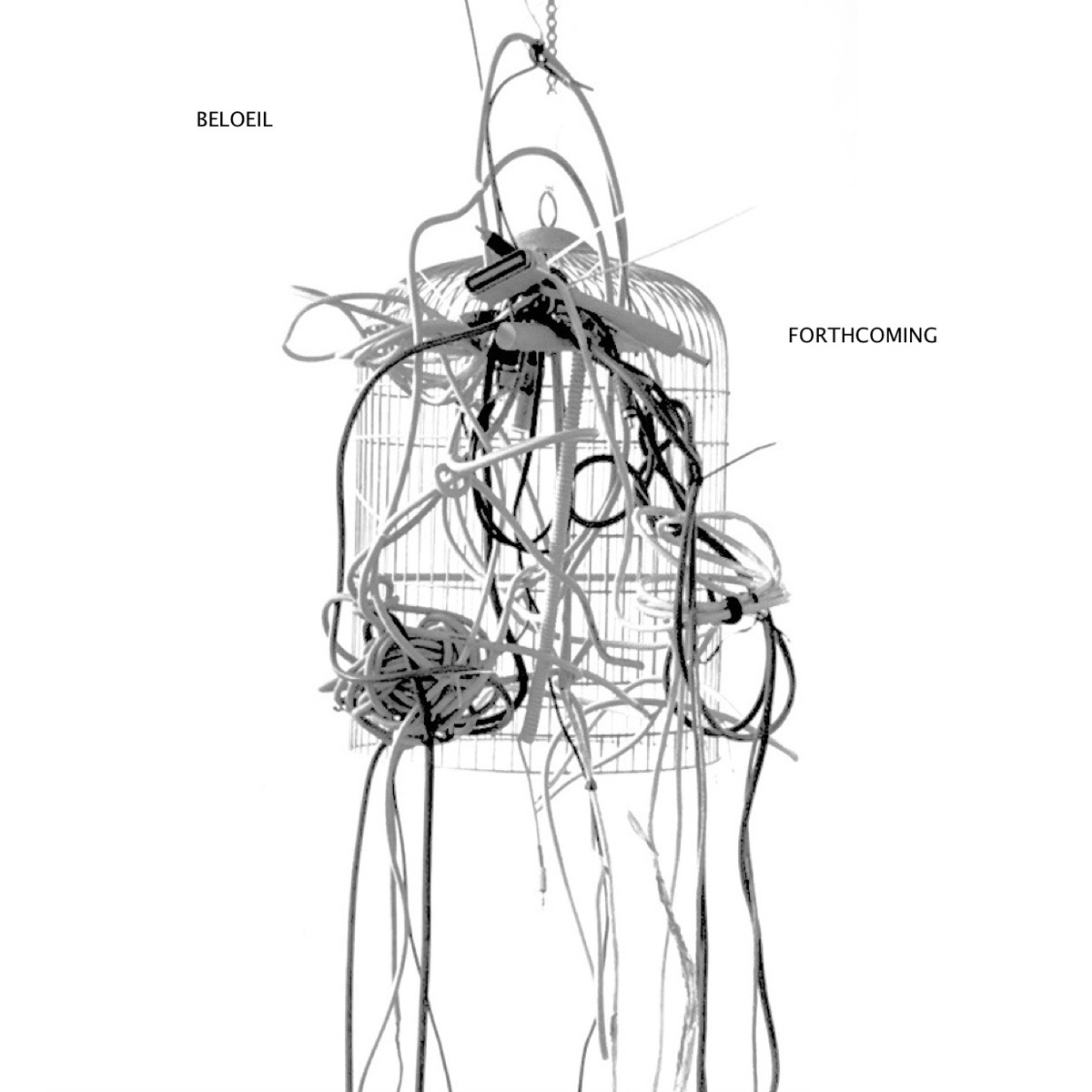 Quatre Tonalités Pour Enceintes Urbaines – Entr'acte
Bidules 1-9 – Entr'acte
The Bath Of Stars – Entr'acte
30 (Beloeil/Kallabris) – Entr'acte/Jazztone
Exit – Stellage 001
Forthcoming – Bandcamp
Jacques Beloeil Virtual Interview
Who is your favorite classical composer? Do you have one?
As a light consumer of classical music of any period I am yet to find one. It is probably fourth on the list of genres I pay attention to after experimental, pop in all its guises, and jazz.
Still, I have a soft spot for Chopin and Debussy's piano works,  Gustave Fauré's Melodies, JS Bach's Arias from the Cantatas and Oratorios.
Closer to us Arvo Part, Henryk Goresky, and even closer to the nest Luc Ferrari among others. But I have honestly no idea what is currently going on in the sense of traditional classical music.
When did you start composing electronic music?
1992, the first published in 1999.
How did you hear about the 9 Beet Stretch?
Through a mastering job for Cycom.
The world is upside down, how does living in the shade of COVID has impacted your creative work?
In all candidness, I was diagnosed with brain cancer 8 years ago so on a personal level my awareness has not changed. From a larger perspective, it does not shine well on us and raises again and again the same societal and political questions.
Onward we go…more carefully.
What projects are you currently working on?
I am putting the final touch to a new album called 'Forthcoming'.
Should electronic music be purely academic (Does an Electronic music artist need to be formally trained in music?)
No. The presence of both is good for contrast.
With the technology available, to compose is more about what kind of choices you make to get to what you would like to hear and therefore more subjective. Still, I guess that when one is experimenting as a premise, the probability to find something unexpected, be it music or a new thought, increases. I like that.
In your opinion, what is the merit of improvisation and experimentation?
Pleasure!
What do you think as an artist about the juxtaposition-fusion of classical and electronic music?
I think it's all good!
How do you envision the future of electronic music?
I don't know what will come of it!